Preventative Maintenance for your Roofing
by the top Albuquerque Roofers.
---
The best preventative roofing maintenance that one can do is perform semi-annual inspections to identify and solve problems as they occur. Roofs get more abuse from the elements than any other part of the building, and preventative maintenance is a key element to saving money on your roof by providing a longer service life.
Each year, homes in the Albuquerque area are regularly battered by the sun in this high altitude, storms, high winds, and hailstones. Roofs and stucco bear the brunt of these natural elements, incurring extensive damage as a result. Here at Sundance Roofing, we take pride in being the local roofer who serves the greater Albuquerque area.
While most roofers adhere to professional codes of ethics, wouldn't you prefer a local Albuquerque roofing company that backs up its work with a meaningful, written warranty? After all, if a roofer is located five states away, how are you going to get warranty service should something go wrong with your roof installation?
As your local, quality Roofers we are based right here in Albuquerque and ready to serve your every roofing need whether it's a roof replacement, leak repair, new construction, remodel, inspection, or preventative maintenance. We also provide stucco and deck services as well as roofing, stucco, and deck disposal.
If you're looking for a professional roofing and stucco company, look no further than Sundance Roofing and Stucco! Quality workmanship, courteous and professional roofers, and personal attention are among the hallmarks of our company. We promise to provide excellent service and quality roofing services.
Our hard work and dedication to the craft of roofing and stucco has served us well. We have been working with Albuquerque homeowners and contractors for many years, earning their respect, trust, and word-of-mouth referrals. Our list of satisfied customers is long and we are proud of each and every one of the roofing projects that we have worked on from the simplest of roof leak repairs to the full scale roofing replacements. Count on the pros and trust us as your top Albuquerque Roofers for roof inspections, roof maintenance, roof repairs, and roof replacements.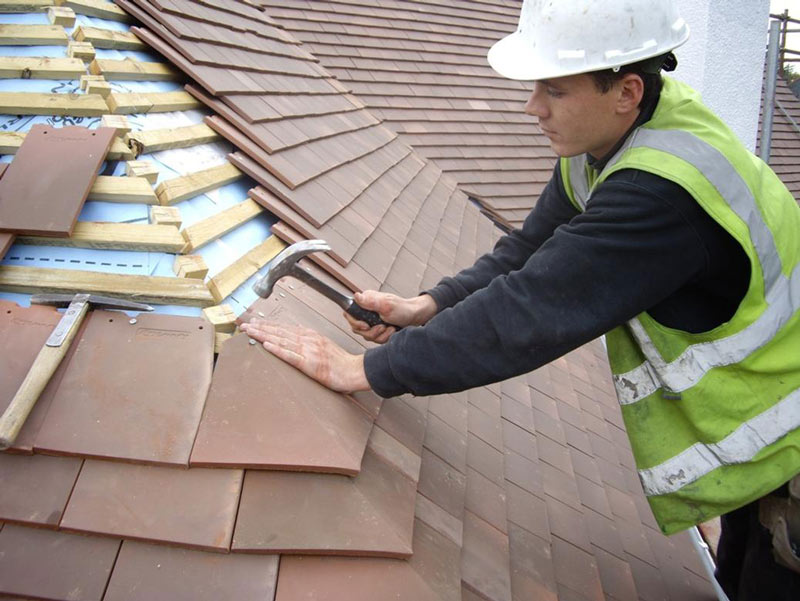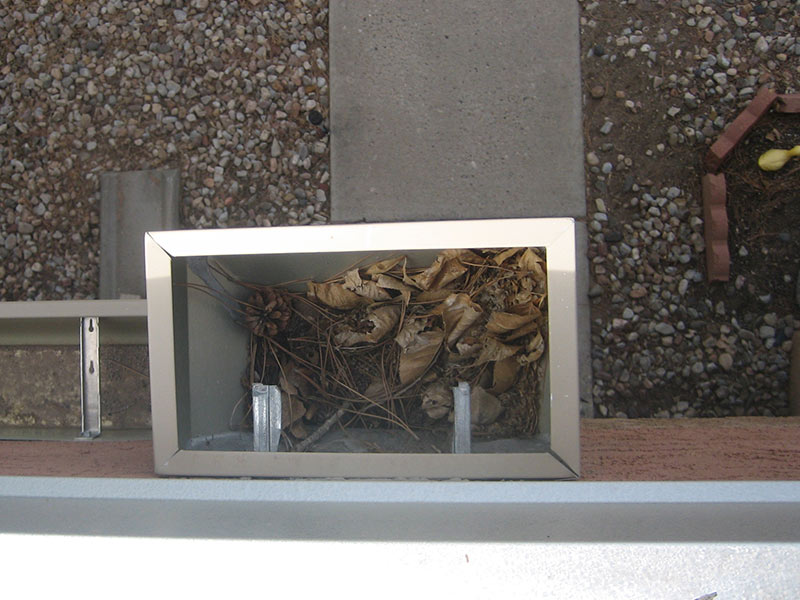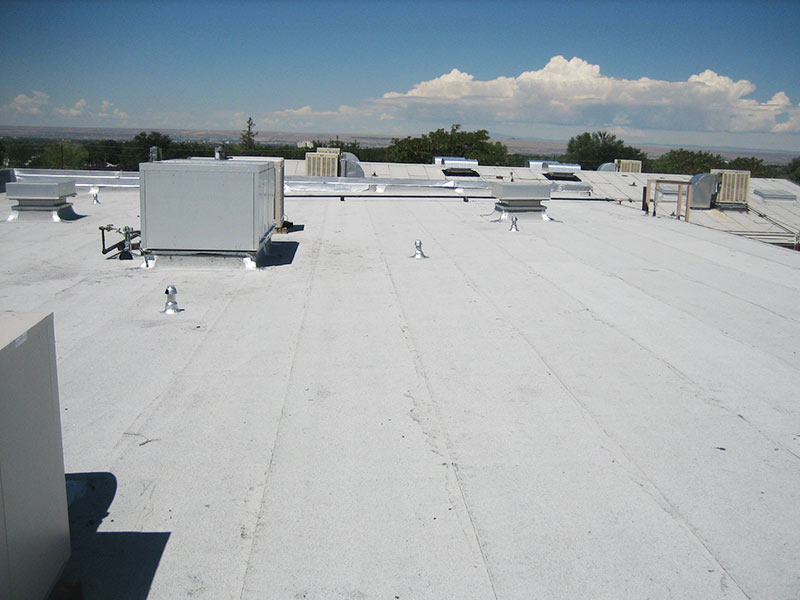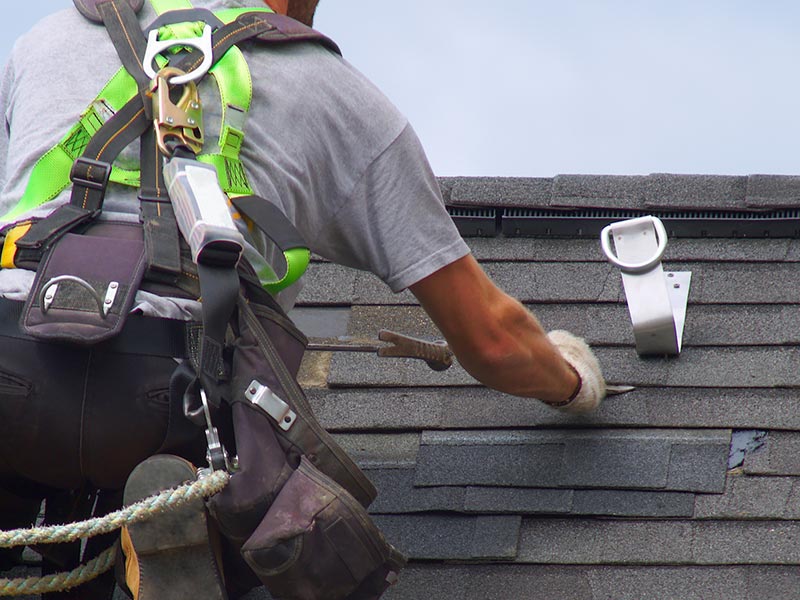 CALL TODAY TO SCHEDULE A FREE, NO OBLIGATION CONSULTATION
Call today to schedule your free estimate and consulting on residential or commercial roof or roof repair. Trust us as your top Roofers in Albuquerque and we will get your job done right the first time!
(505) 873-6125