Commercial & Residential Roof Repair
by the top Albuquerque Roofers.
Our professional and highly skilled Albuquerque Roofers offer outstanding workmanship in all our projects. We make sure that quality and reliability come first. In business since 1996, we aim to build lasting relationships with our valued customers. You can trust our highly qualified Albuquerque Roofers.
---
Additional Home Improvement Services
New construction
Remodeling and room additions
Concrete work
Energy-efficient quality windows
Exterior construction
Home repairs
Stucco
Drywall / repairs
Wood fencing
Cinder block fencing
Wrought iron fencing
Specializing In:
Re-roofing and roof repairs
New Roofs
Flat Roofs
Shingle roofs W / 3 – tab or dimensional shingles
Extending contractors and manufacturers warranties
Hot asphalt gravel roofs
Hot ashalt modified bitumen
TPO Roofing
Roof Coatings
Pro-panel or metal roofing
Preventative maintenance
Tapered systems insulation to solve your flat roof problems
Roof inspection / roof certification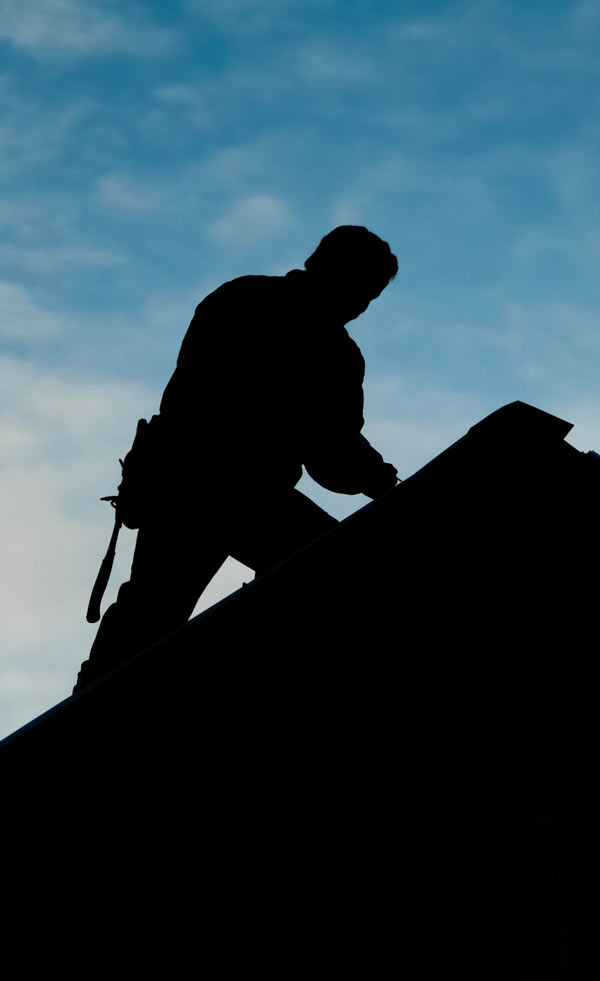 Roof Restoration / Preventive maintenance:
Maintaining a roof typically consist of but not limited to; Cleaning roof of organic debris, leaves, branches, cleaning gutters & downspouts. Re sealing roof penetrations, roof canals or scuppers, roof drains, parapet wall flashing, skylights, air conditioning ducts, perimeter gravel stops. All these items are typically sealed with plastic cement which is petroleum based and with the sun and element breaks and can create possible roof leaks. Maintaining these items is essential to the longevity of the roof system. Regular preventive maintenance inspections will spot any trouble areas and can be addressed before a roof leak occurs. With regular preventive maintenance all these items are inspected and resealed. The plastic cement is also coated with a reflective aluminum coating to protect the plastic cement from the sun UV rays and weather elements. Regular preventive maintenance or roof restoration will extend the life expectancy of the roof system saving the consumer thousand of dollars from replacing a roof. Keeping the roof clean of organic debris (tree leaves and branches) will prevent water pounding around drainage areas and will prevent premature roof failure. pictures of open penetrations before and after sealing.
CALL TODAY TO SCHEDULE A FREE, NO OBLIGATION CONSULTATION
Call today to schedule your free estimate and consulting on residential or commercial roof or roof repair. Trust us as your top Roofers in Albuquerque and we will get your job done right the first time!
(505) 873-6125
Payments and Financing
To help you with payments, financing is available. We are licensed, bonded, and insured for your protection. As your Albuquerque Roofers we make it a point to know which roofing product is right for your home. We understand how important your home roof is to you. That is why our Albuquerque Roofers come right to your home, to give you an estimate on your roof, and also to educate you on how roofing wears down over the years and how to prevent damages from happening in the future. Remember your home is your investment. So let us help you to protect that investment with the best Albuquerque Roofers available.
---