Why choose us as your
Albuquerque Roofers


for custom roofing needs?
Sundance Roofing
Local Albuquerque company able to respond immediately
Family owned and operated
5 Decades of experience
All employees on staff
Own all equipment
Carry some of the best products – all class A Fire Rating
One of the longest guarantees
Guarantees on labor as well as materials
We strive in providing customers with the highest quality materials
Excellent references from Albuquerque clients
Unsurpassed quality control
All of our Albuquerque Roofers are licensed and insured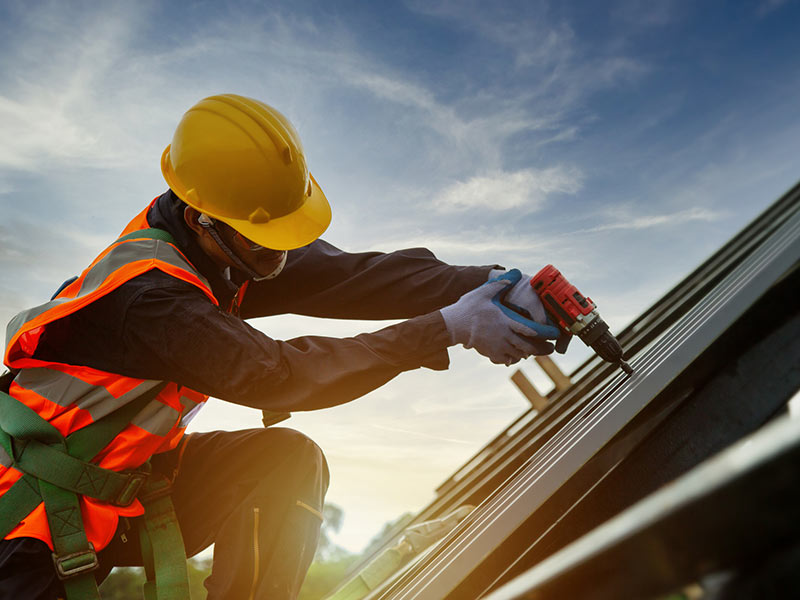 Tips for Choosing the best Albuquerque Roofer
Make sure your Albuquerque Roofers are licensed.
Ask if the company is local so that if there is are problems now or in the future, you will be able to reach them and have a problem remedied immediately.
Verify that your contractor has Workmans' Comp Insurance and General Liability
Be aware of any estimate much lower than the others from all Albuquerque Roofers (you will pay more in inferior product or shoddy work).
CALL TODAY TO SCHEDULE A FREE, NO OBLIGATION CONSULTATION
Call today to schedule your free estimate and consulting on residential or commercial roof or roof repair. Trust us as your top Roofers in Albuquerque and we will get your job done right the first time!
(505) 873-6125
Benefits to Re-Roofing with Sundance Roofing, your Albuquerque Roofers
Adds value and increases equity of your house
Most qualified Albuquerque Roofers
Replaces worn, dated roof with up to date superior products
Beautifies your home
Protects against fire damage
Protects from leaks, mold, termites and dry rot
Economical: saves you thousands of dollars in repairs
Lightweight yet durable
Free of harmful elements such as asbestos and formaldehyde
Our Albuquerque Roofers can take care of any problem you might have!