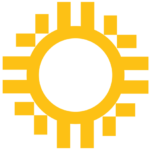 SUNDANCE ROOFING
---
25+ Years as the "top" experts in Albuquerque Roofing Repairs
---
You can feel confident that you have chosen the "top" experts in roofing with Sundance Roofing because it's a family business, and trusting us as your expert Roofers and Roof Repair in Albuquerque we will show you that we take enormous pride in our work. Sundance Roofing is a full service residential and commercial roofing and general contracting company.
SERVICES
---
Albuquerque
Metal Roofing
---
Metal roofing in both light and dark colors reflects heat effectively to reduce cooling loads in the summer and insulate homes during the winter. This can help to lower energy bills. Most metal roofing comes with a true 20 to 50 year manufacturer warranty, plus a workmanship warranty from Sundance Roofing.
---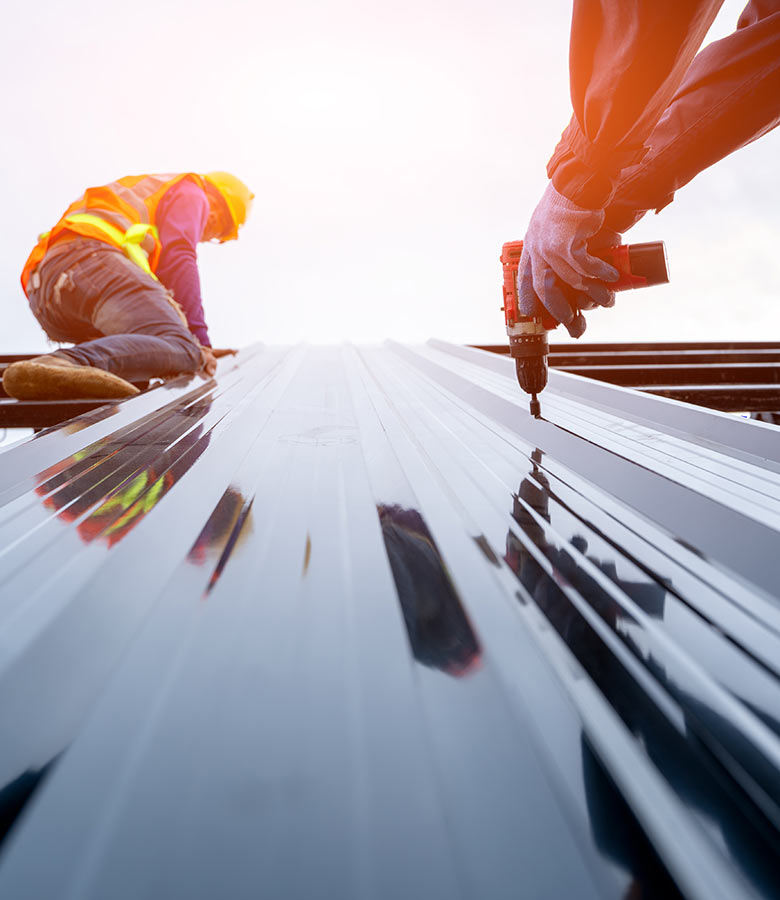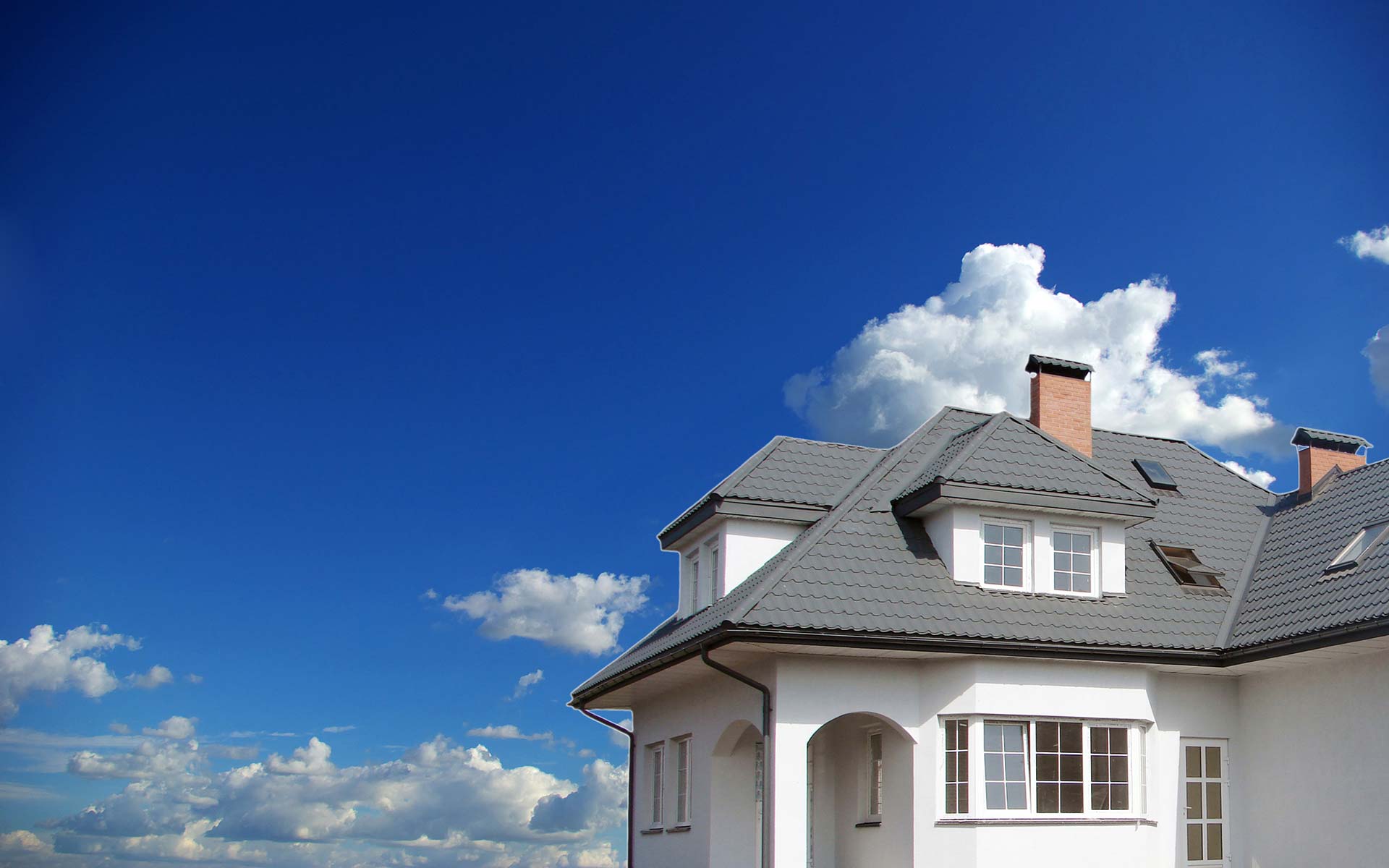 ---
Great install job by Cesar and crew. Got right on the job and completed a new roof after removing two layers from previous installation. Would recommend Sundance and Kenny for consultation anytime.
I own a property management company, and these are my 'Goto' guys!
---
---
Walter Olson
Property Management